Dear guests,
due to the consequences of the devastating storms of the last few days, the hotel remains closed until further notice. We hope to be able to welcome you back in 2022.
---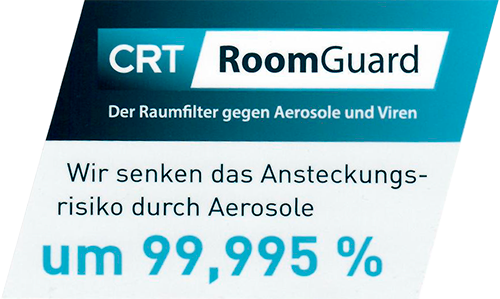 We use RommGuard spatial filters from CRT
---
Welcome!
The Hotel Friedrichs has reopened after nearly 6 months of reconstruction in February 2014. Our purpose is it to keep an old tradition which exists since 200 years. Moreover we are proud to be allowed to present the new refurbished National Park Hotel in Gemünd. It gives us a pleasure to welcome guests from all over the world and to carry them during their stay.
See it for yourself and convince yourself from our singular atmosphere!
---
---
Reservation
Check if rooms are still available and book online in a safe and conveniently way.
---
---